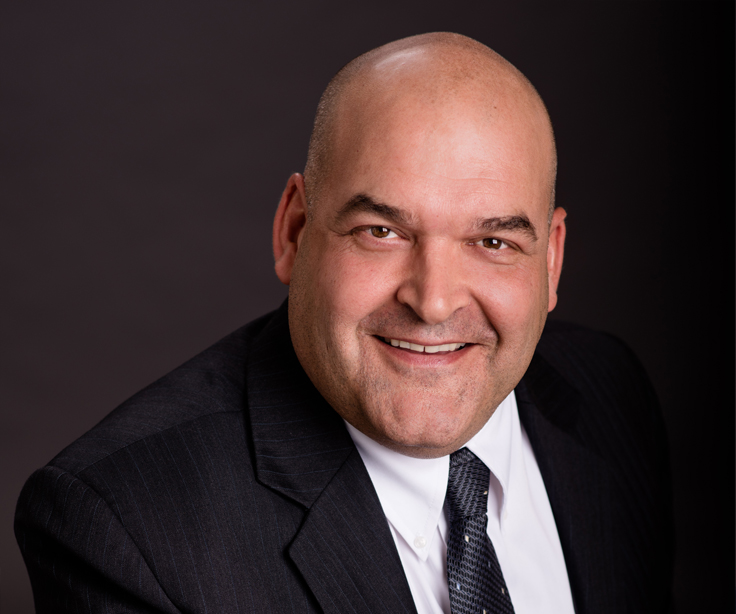 RUSS MARTINUIK, ASSOCIATE
AACI, P.APP - russ@ncacommercial.com
CERTIFICATES AND DIPLOMAS
Accredited Appraiser Canadian Institute (AACI), 2003
Appraisal Institute of Canada.
Diploma – Real Estate Appraisal
Langara College.
MEMBERSHIPS AND AFFILIATIONS
AACI, P.App Accredited Membership, Appraisal Institute of Canada, 2003.
PRACTICAL EXPERIENCE
Fee Appraiser (Associate) – NCA Commercial Inc. (July 2014 to Present) Kelowna, British Columbia.
Fee Appraiser (Associate) – Kent-Macpherson Appraisals Ltd. (January 2005 to July 2014)
Kelowna, British Columbia.
Senior Appraiser – (Property Assessment Appeal Board Specialist) BC Assessment (February 1996 to January 2005) Richmond/Delta Office, Richmond, British Columbia.
Fee Appraiser – Campbell & Pound Ltd., Royal LePage & Canamera Appraisals (1987 to 1996).
Thirty-two years employed as an independent fee appraiser, consultant and government assessor of residential, agricultural, commercial, industrial, major industrial, institutional, multi-family residential, and development land located throughout the lower mainland, Okanagan and parts of British Columbia.
EXPERT QUALIFICATIONS
Vancouver Board of Arbitration
Qualified as Expert Witness –Small Claims Court; Property Assessment Review Panel.
QUALIFICATIONS
Extensive real estate valuation and consultation for financing, purchase and sale, due diligence, and litigation support regarding:
Light and heavy industrial
Commercial/retail – single and multi-tenant
Development land – all land uses
Service stations
Gravel/resource valuation
Expropriation/partial taking
Orchards/agricultural
Recreational
Foreclosure/litigation support
Mobile/modular home parks
Self Storage facilities
Civic/Institutional
Appraisal review/critique
Appraisal assignments completed throughout the Okanagan-Similkameen, ColumbiaShuswap and Kootenay regions.